#Samsung #seeding #OneUI #update #Flip4 #Fold4 #S22 #series

That took shorter than expected! Samsung is rolling out the OneUI 5.1 update to the Galaxy S22 series, the Galaxy Z Fold4, and the Galaxy Z Flip4 right now. Earlier today we reported that the update is coming next week but some units (including our own here at HQ) are being updated right now.
Here's a full changelog of the update.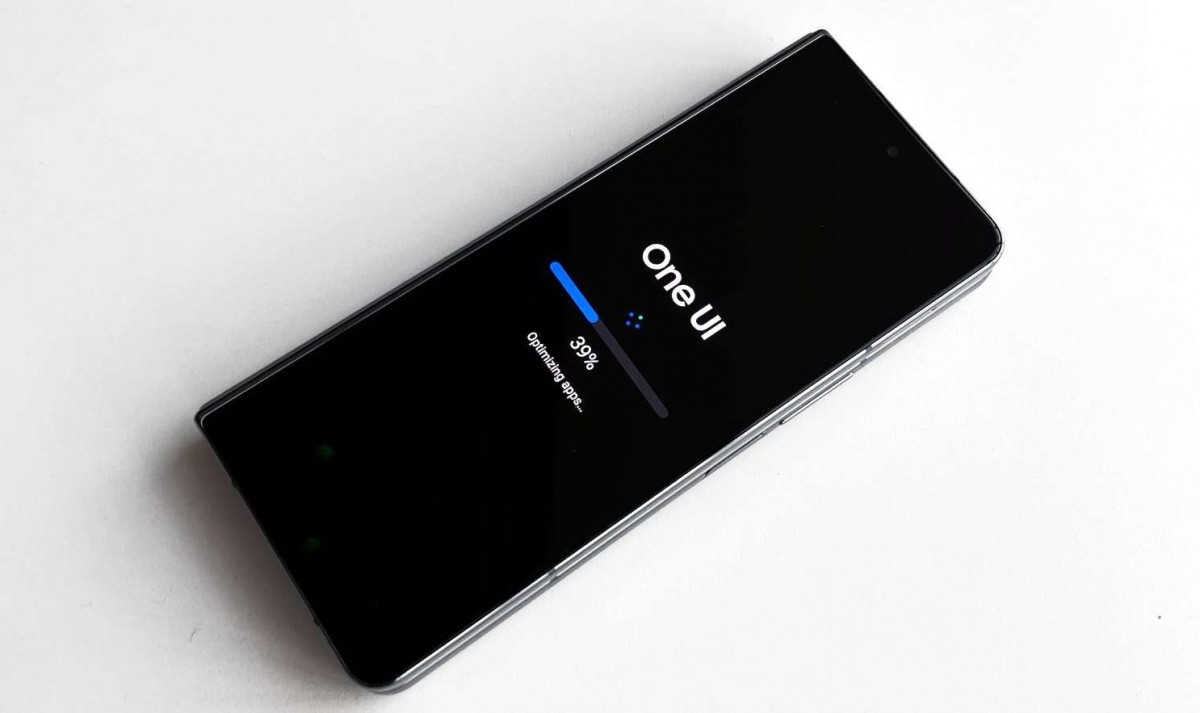 Here's a snippet of our earlier report: One UI 5.1 brings new widgets, Expert RAW mode, improvements to the gallery, connectivity, DeX mode and more. You can check out our Galaxy S23 Ultra review to read more about the new One UI 5.1 features. Based on speculations, One UI 5.1 will arrive to all phones that received the One UI 5.0 update.