#ConnectALL #introduces #Logic #Flow #Adapters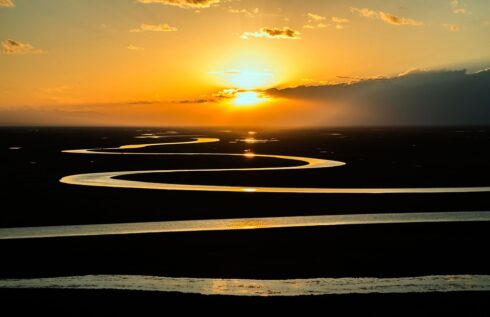 ConnectALL 2.11 is the latest release of the value stream management (VSM) company's flagship VSM platform. ConnectALL is calling this release a "complete overhaul" of the platform, providing a more modern UI and stronger VSM capabilities. 
Logic Flow Adapters were added to the platform in this release. These allow users to incorporate business logic into their value streams, based on inputs from multiple different applications. 
Users write and manage custom scripts for these in a single hub, which allows them to create and execute scripts without doing anything in the backend.
Read the full article here on VSM Times.