#FamilyFriendly #Tiny #Homes #spacious #tiny #home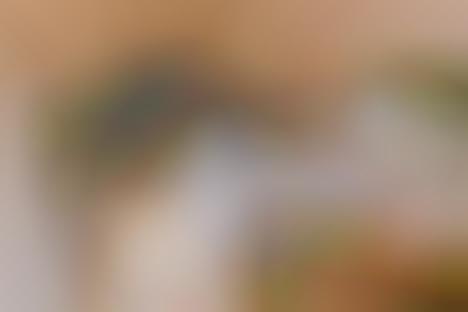 French tiny home innovators Baluchon have managed to knock it out of the park yet again by crafting together a surprisingly spacious tiny home that is compact enough to be situated atop a double-axle trailer but is also capacious enough in that it offers 36 square meters of room.
Dubbed the 'Gaia Tiny House,' this spacious tiny home measures in at eight meters long and 3.5 meters wide. While this means that the home offers enough comfortable dwelling space for a small family, it's important to bear in mind that it requires a special permit in order to make its way along public roads.
As far as design is concerned, this spacious tiny home features a pair of enlarged glass doors which function as a link to the outside, with plans underway to include a terrace. Elsewhere, the L-shaped kitchen features all the necessary amenities for comfortable cooking, while there's also a dining table available. Both bedrooms in the tiny home feature low ceilings, with the master bedroom accessible via a staircase that features integrated storage.
Image Credit: Baluchon