#Sam #Altman #Greg #Brockman #join #research #team #Microsoft #OpenAI #names #interim #CEO #OpenAI #staff #sign #letter #calling #board #resign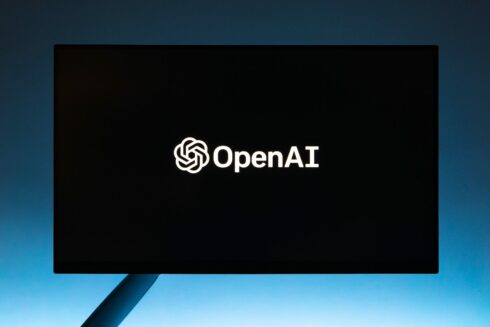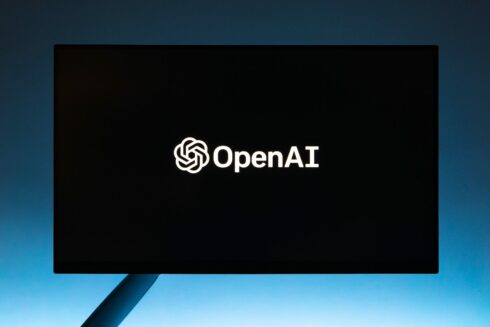 The OpenAI board of directors made headlines on Friday when it suddenly removed Sam Altman, the CEO of the company, from his position. Over the weekend, there were several events that happened following the announcements. 
Board tries to get Altman back immediately
Following the announcement of his removal, the OpenAI board very quickly started trying to get Altman to return to his position. The Verge reported that the two parties were in discussions over the weekend, and that Altman was "'ambivalent' about coming back and would want significant governance changes."
It also reported that when Altman was fired, Greg Brockman, the president and co-founder of OpenAI, resigned along with several senior researchers. On Friday when the news broke OpenAI had initially said Brockman would only step down from his position as chairman of the board and still stay in his position within the company, but has since resigned completely. 
The Verge said that it had been reported that Brockman and Altman were considering starting their own AI company and were talking to investors over the weekend. 
Microsoft steps in
Then on Sunday night, Microsoft, a major stakeholder in OpenAI that has invested billions into the company, announced that Altman, Brockman, and other OpenAI colleagues would be joining the company and leading a new advanced AI research team there. 
OpenAI board names new interim CEO
Additionally, in the board's initial announcement on Friday, it named Mira Murati — who was the chief technology officer — as interim CEO. On Monday, it was reported that the former CEO of Twitch, Emmett Shear, has now been named interim CEO instead, making him the third person to hold the role since Friday.
He posted a statement on X that he was called by OpenAI and offered the position. 
"I took this job because I believe that OpenAI is one of the most important companies currently in existence. When the board shared the situation and asked me to take the role, I did not make the decision lightly. Ultimately I felt that I had a duty to help if I could," Shear wrote in his statement.
Remaining OpenAI staff threatening to quit
Wired reported that as of Monday morning, 505 OpenAI (out of around 770 total employees) employees had signed an open letter threatening to quit unless Altman was reinstated as CEO and the board resigned. 
"The process through which you terminated Sam Altman and removed Greg Brockman from the board has jeopardized all of this work and undermined our mission and company. Your conduct has made it clear you did not have the competence to oversee OpenAI," the letter states.
In the letter, the employees also complained that the board had not given specific reasons for Altman's initial removal, had named a new interim CEO within two days, and felt that the board was negotiating in bad faith. 
Currently OpenAI's board includes Ilya Sutskever, chief scientist at OpenAI; Adam D'Angelo, CEO of Quora; Tasha McCauley, a technology entrepreneur; and Helen Toner, director of strategy and foundational research grants at the Georgetown Center for Security and Emerging Technology.
Wired's report says that Sutskever is actually one of the signers of the letter, posting on X: "I deeply regret my participation in the board's actions. I never intended to harm OpenAI. I love everything we've built together and I will do everything I can to reunite the company."